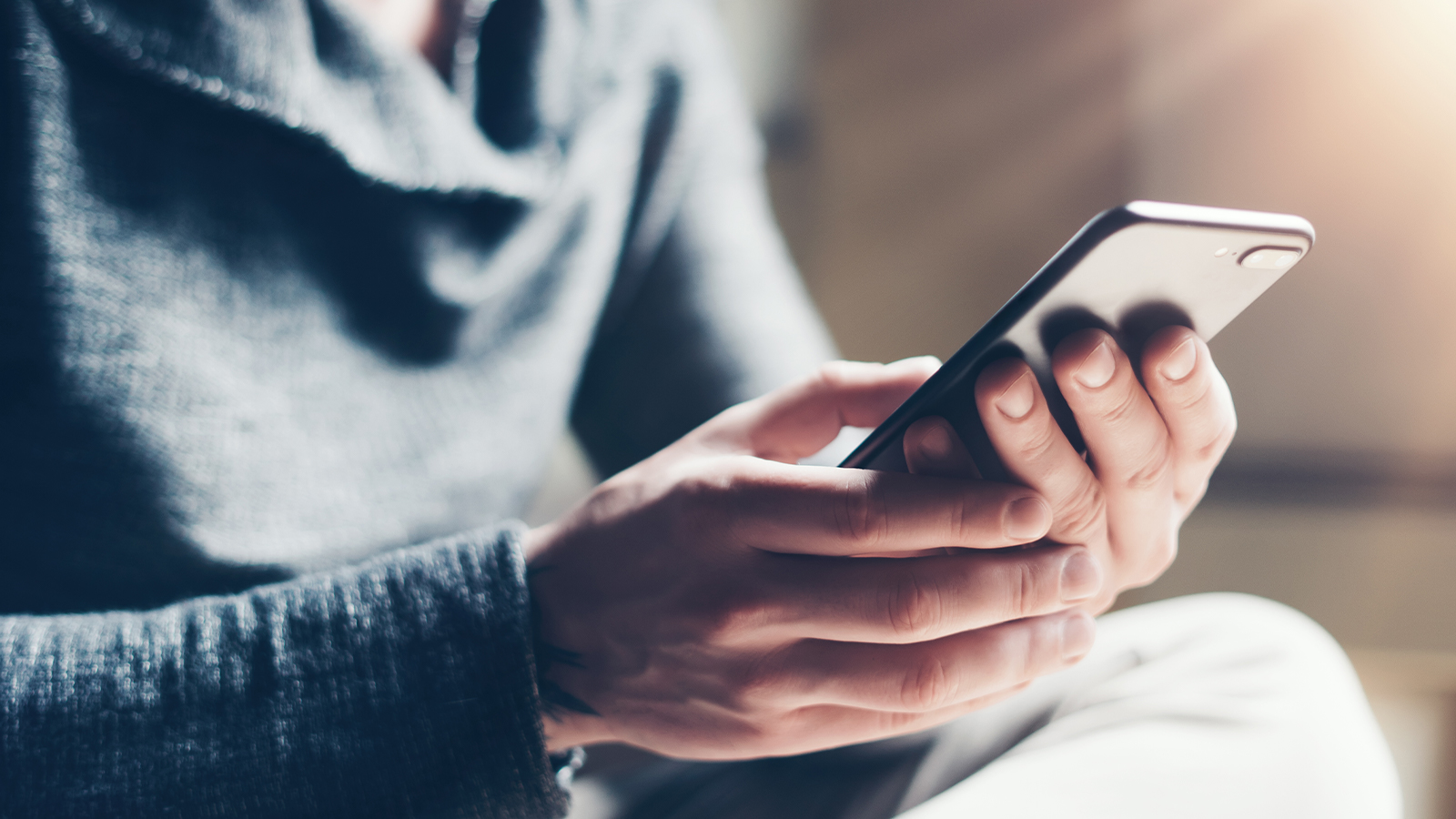 "For every action, there is an equal and opposite reaction." Isaac Newton penned his Third Law in the year 1687, and it's fair to say he was not considering its relevance to digital transformation which would happen some 330 years later. But such is the use-case agnostic nature of this law that it very much holds true in the case of digital transformation in the public sector today.
Read More
Topics: digital local government, digital transformation, automation, personalisation, service design, onevu
During the inaugural eDesigner (IEG4's online forms builder) hackathon, one of the things that was heavily voted for by our users was the ability for citizens to report issues on a map. Indeed, by the end of the day we had a prototype created. As they say, location matters, and we felt this was an important function to add to eDesigner as a part of the personalisation strategy we have in our digital services. That is to say, the new Map functionality within eDesigner is very smart, but it is just one element of our strategy to provide personalisation around a user's location - more on this in a future blog post.
Read More
Topics: digital local government, digital transformation, lgaap, personalisation, service design